CLICK HERE to take you to this week's Olympic inspired challenge!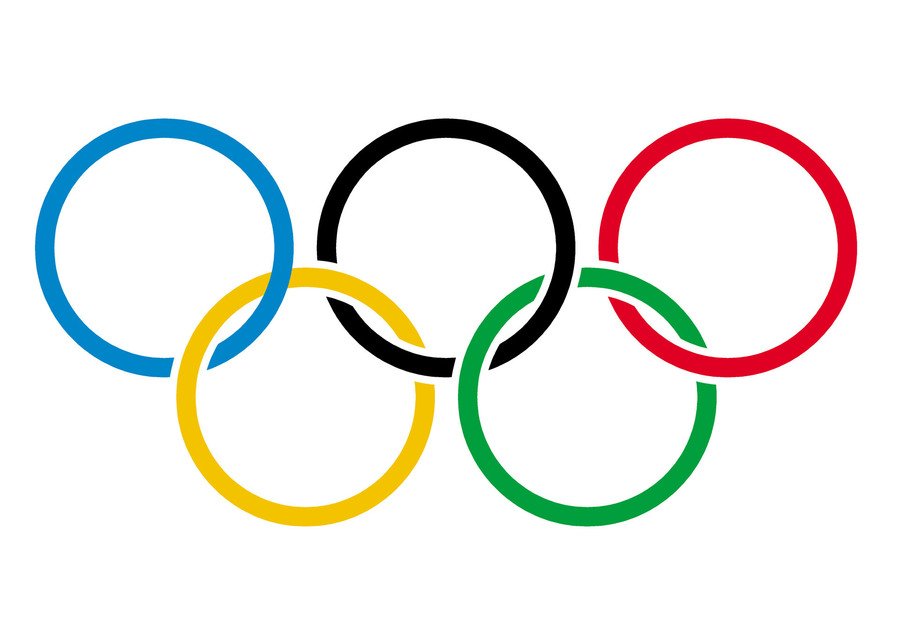 This fortnightly challenge is to design a flag. Click above to find out more.
The previous Fortnightly Challenge was to make your own Nature Journal, now we can walk a bit further afield.
For suggestions, watch this short Natural History Museum video.
You will need: recycled card, paper, a stick, scissors and a rubber band, string or ribbon.
Now, go for a short walk, or search in your own garden, until you find an interesting living thing. You won't have to go far, if you look closely. Enjoy!
Board games such as Snakes and Ladders, Ludo, Cluedo, Monopoly, Trivial Pursuits, Draughts. All great games and easy to copy in principal using your creative minds.
Decide on the board game that you will be copying and make sure that you understand the rules fully.
Then change the game's theme and recreate it on a piece of paper, cardboard or even in the garden LARGE scale!
Patrick's seaside themed game
Please remember to send your entries in by Wednesday 10th June to be judged. The winner/s will be announced on Friday 12th June.
Email entries to ngal9929@blewbury.oxon.sch.uk
This week's challenge!
Recreate a famous painting!
Why not have some fun with your family and try to recreate a famous painting. Have a look at some ideas below to get you started...and remember to send photographs of your entries to office.3248@blewbury.oxon.sch.uk
Last week's challenge - wildlife photography.
Well done to everyone who sent in a photograph.
The winners are:
FLOWER

: Ben D

Such a calm picture, the way the bluebells, trees and branches go right up to the edges of the page, gives me the feeling of actually being in a woodland, surrounded by shimmering flowers, sunlight and leaves.
INSECT:

Sophia

What a great, detailed close-up, beautifully simple! The beetle's black shell stands out so strongly against the patterns and crunchiness of the ground.
BIRD:

Saskia

The more you look, the more you see in this photo! You can see the two ripple circles of the pair of ducks, overlapping on the surface of the water. Later, I spotted two mud clouds, where the ducks have been paddling, as they swam.

LANDSCAPE : Godwin-White Family

I chose this photo, because of the optimistic rainbow in the distance and the zingy, energizing colours, close-up on the windowsill. For me, it summed up how things are, at the moment; we can be bright inside and outside.

OTHER : Amos Family

This is a fascinating and intriguing photograph, which showed me how different something familiar can look, really, really close up, beautiful in a new way!
Our last challenge was to make up your own Emoji Quiz.
Send your quizzes (with answers) to Mrs Davda fdav3623@blewbury.oxon.sch.uk
For some technical reason the information for this challenge wont save directly on to this web page - perhaps it doesn't like emojis! For all the details you will need to enter please click here.
Previous challenges.
The Lego Challenge
These are the entries we received. Well done to all those that entered. It was tough to choose but the winners were: Ben Daley and Ronnie and Elsie Margerrison.
Last week's challenge was
'Bake me a Story'
Oh my goodness....what a lot of creative bakers we have at Blewbury....just take a look at these!!! I can't tell you what a joy it has been to look at your designs, read the recipes and see the pictures of you all baking your ideas. You are all amazing!
After a great deal of discussion as it was an almost impossible decision to make....my judge has chosen a winner......
The cake inspired by 101 Dalmations made by Lexi from Picasso Class!
Well done, Lexi, our judge loved all the cakes but she especially liked some of the details you had included and that it looked utterly delicious! We also adored your video.
All the rest of you must count yourselves as runners up - the quality of the work you have produced is fabulous! Certificates with personal comments and small prizes to follow!! Thank you for taking so much trouble over this challenge. I want to make a display when we get back to school!
Before we take them down, enjoy looking at these amazing, delicious cake versions of favourite books! If you hover over the picture, you will see the name of the book the cake/cookie was inspired by.