How about making an Easter Garden?
It's nearly Easter and usually we would all be learning lovely, thoughtful, Easter songs and thinking about the meaning in the 'Easter Story' at our Easter service and in our daily 'assemblies'. As we are not able to do that this year, why not have a go at making an Easter Garden. When I was growing up, I adored making a large one at our church. Now my girls enjoy collecting flowers, stones and sticks and making one each year too. I have found a link for you to follow and get some ideas about out how to make one. While you are making it, you could talk about the story and we always enjoy rolling away the stone from the 'tomb' on Easter Sunday. Send us some pictures of your Easter Gardens!
https://www.mybaba.com/nanny-anitas-easter-garden/
There are also lots of images on pinterest if you need further inspiration!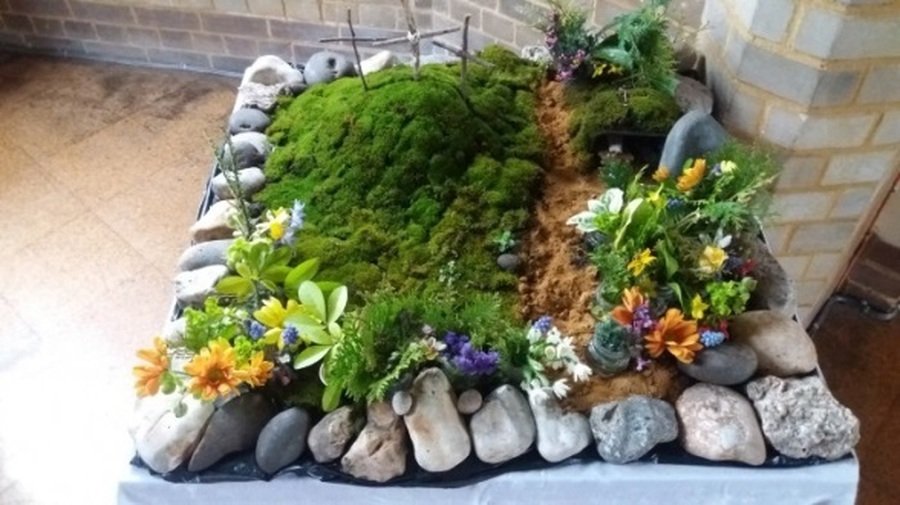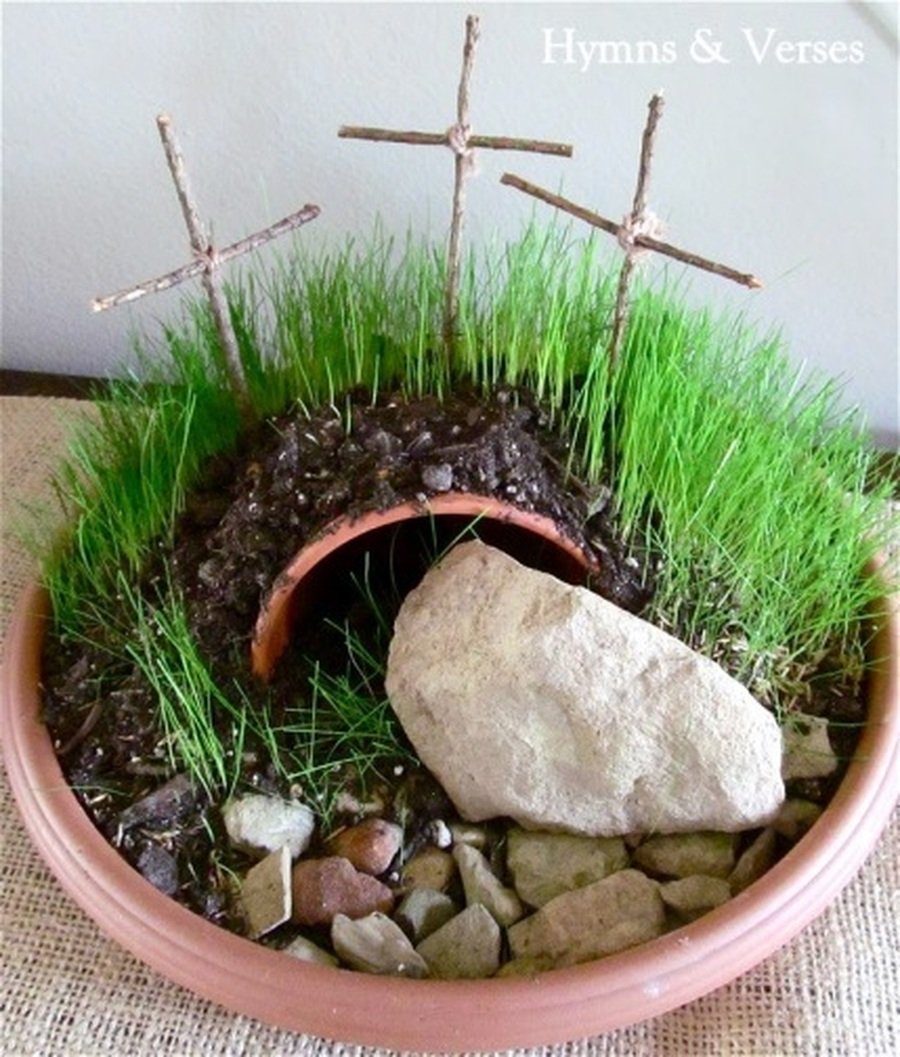 Let us know if you need any resources - we may be able to help!