Suggested Activities

Click on one of the subjects below for ideas:
Writing
Reading
Phonics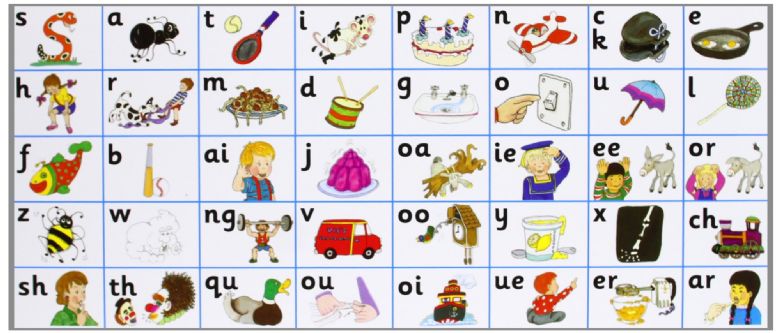 Spelling
Maths
Physical Activites
Creative Ideas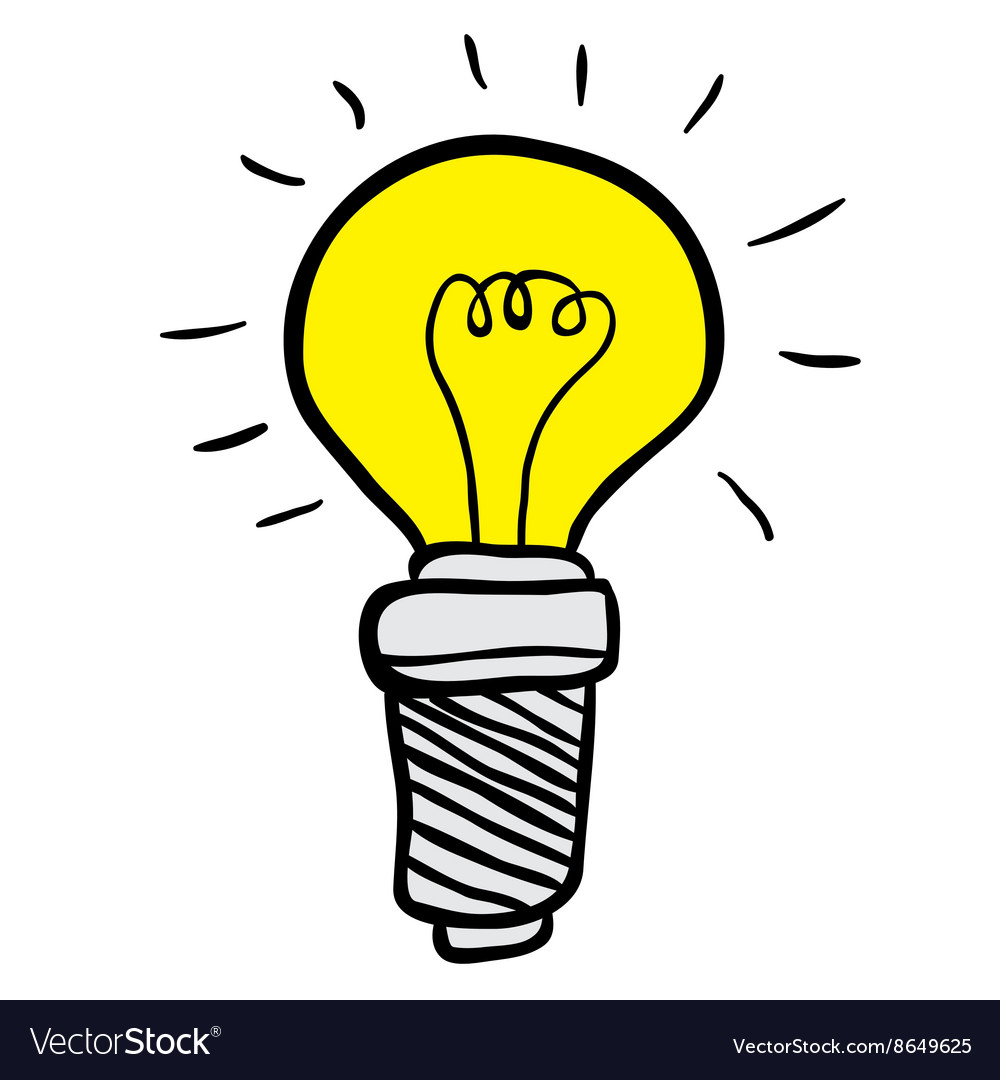 Please do ask if you need any support. We are here to help in any way that we can.
We are also happy to look over work and give feedback if you email it to us.