Class Teacher contacts: Either email us or click on the class blog link below.
ngal9929@blewbury.oxon.sch.uk This fortnight you will be learning all about:
k.white@blewbury.oxon.sch.uk Olympics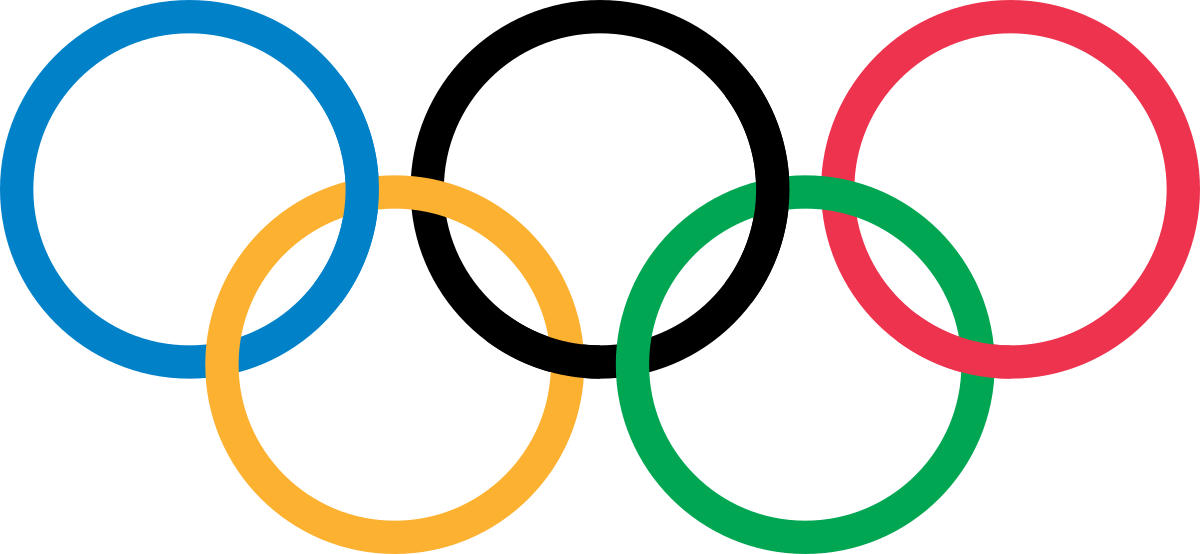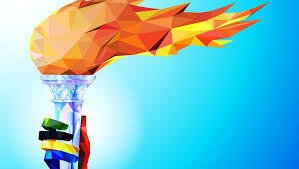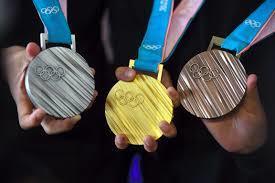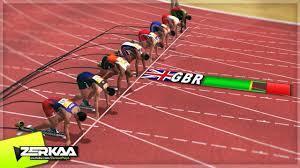 Activity for 13th July click on Reflection KS1/2
Week beginning 6th July
Home Olympics
Click here for your home olympics activities and score sheet. This week as well as completing the activities on this page we have planned a home olympics with 6 different activities. We would like you to complete the activities before Thursday pm and send the score sheet to Mrs Jacob/Mrs Galbraith so that we can announce winners at the celebration assembly.
On your marks, get set, GO!
Olympics
Nicola Galbraith (nicola.galbraith) on: Olympics
Dear children,
A big thank you to those of you who have already sent me your olympic results sheet. So that you don't miss out, please make sure that you send me your completed sheets before this afternoon. Don't worry if you haven't completed everything, it's just nice to see that you are taking part.
Tomorrow's zoom will be Pictionary and an olympic quiz.
I hope to see as many of you tomorrow as possible.
Take care
Mrs G
---
Creative ideas Linked with the Olympics
- Make an olympian that moves out of paper. Click here for split pin athlete
-Make a flip book with someone competing in an olympic event.
-On 'Scratch' create a mini movie of the avatar character taking part in the Olympics.
-Design a Blewbury Anthem for the Blewbury Olympics.
-Write an Olympics Acrostic poem.
-Create a glossary of Olympics-themed words.
-Use the words in your glossary to make some anagrams to challenge a partner.
-Write a biography of your favourite Olympic athlete.
-Make a sorting diagram to show the similarities and differences between the Ancient and the Modern Olympic Games.
-Make your own 'top trumps' cards based on Olympic athletes / events. Click here for Top Trumps template may be helpful for you.
-Plan some healthy meals for the Olympic competitors and visitors.
-Design your own olympic medal for yourself or for school. -Click here
-Create a storyboard about an Olympic event.
-Use a world map to plot the locations of Olympics Games throughout history.
-Create a timeline that shows the main events in Olympic history.
-Olympic word search
-Olympic inspired artwork either using the rings or creating silhouette style pictures of Olympians - see opposite.
Remember, for a bit of fun we are also continuing with our weekly challenge - CLICK HERE to join in!
Healthy Minds and Bodies
- Health bodies create a poster that teaches people how to stay healthy both physically and mentally.
- going out for exercise, keep an exercise diary.
- Squeeze and Relax
Take in a deep breath and as you breathe in, squeeze all the muscles in you body. Now, breathe out and relax all the muscles in your body. You can try this exercise going round the body and squeezing each limb separately. Squeeze your face into a tight ball and release, pull your shoulders up and release, pull your tummy in and release, squeeze your arms against your body and release, squeeze your legs together and release, squeeze your toes together and release. As you release, feel all the tension melting away.
Benefits: increases self-awareness and decreases anxiety and tension