Special Educational Needs/Disability (SEND)
'We believe every child shines with their own unique light!'
Here at Blewbury School we have an inclusive ethos and we work closely in partnership with children, parents and other agencies to provide the best possible educational outcomes for all our children; putting support in place as early as possible for any child that needs it.
Pupil Profiles, Provision maps and Individual Behaviour Programmes (IBP).
All children on the SEND register have an individual Pupil Profile detailing their strengths, barriers to learning, desired outcomes and strategies to support achieving their outcomes. Children and parents/guardians are invited to meetings to review these profiles three times a year. Working in partnership with parents and guardians ensures they know the best way to support learning and achieve the best outcomes for the children.They are encouraged to engage in supporting their child's learning, for example by reading with them regularly, working on phonic sounds or reinforcing speech therapy activities.Provision maps and IBPs are put in place and reviewed on a regular cycle, using data and/or observations as evidence of the impact of interventions.
Our Inclusion coordinator (SENDCo) is Mrs Becky Clark who will be happy to answer any questions you may have: becky.clark@blewbury.oxon.sch.uk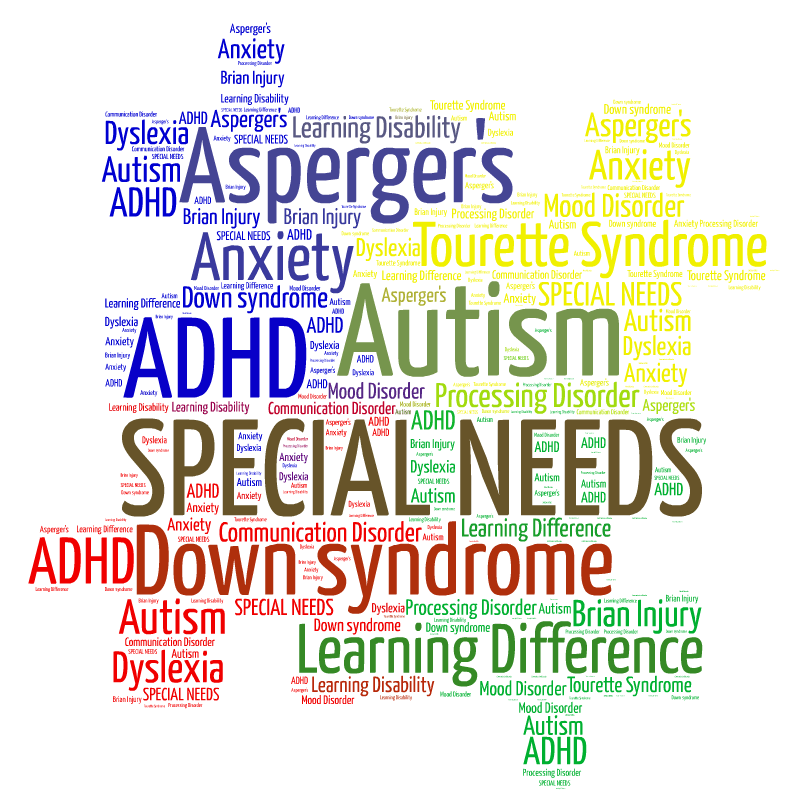 Click here to read our latest SEND report
Click here for Blewbury School's SEND policy
Click here for advice about Literacy difficulties
Click here to read about the Oxfordshire County Council's Local Offer for pupils with special educational needs and/or disabilities.