Writing
At Blewbury Primary School we work hard to instill a joy of language into the hearts and minds of all our pupils. We have found that the teaching of writing works well when it is embedded in speaking, listening and reading activities that are linked to the wider inquiry questions of our curriculum. Children need to have exposure to a wide range of stories and genres of writing to develop a structure to build upon and add their own ideas.

Good progress is made when children open their eyes and ears to the language modeled around them. We encourage children to 'magpie' and experiment with interesting words and phrases from their reading books to use in their writing tasks. It is also essential to give our children the literacy tools that they will need throughout their life.

Punctuation, grammar and spellings are taught within each year group and, wherever possible the grammar is taught in context using a high quality text driver.
Ultimately, we want children to leave Blewbury School able to engage with the world and communicate their ideas confidently with others.
They will learn to write through a range of genres (Fiction, Adventure, Myths, Non-fiction, Instructions, Discussion, Persuasion, Recount
Non-chronological reports, Explanation, Poetry) for a range of purposes and audiences.
To develop their love of writing further every child, during their time at Blewbury School, will
Have an opportunity to publish their own book/story.
Meet and author
Take part in a writing competition
Write an official letter (for example to a local MP) to request/persuade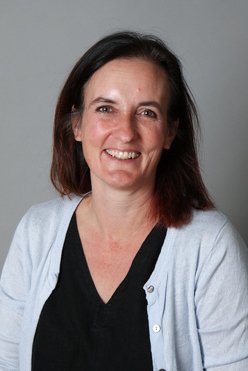 Becky Costello, Literacy Lead
If you have any questions about the teaching of Literacy then please contact your child's class teacher or Becky: becky_cost@blewbury.oxon.sch.uk