Reading
Children at Blewbury School will learn to read and then read to learn.
At Blewbury School we are passionate and committed to raising the profile and attainment of reading throughout the school - this is one of our main school development areas for 2020/21. We aim for the children to develop a love for literature and value the importance of reading as a gateway to a wealth of knowledge about the world around them. Carefully planned teaching supports children in developing their ability to question, predict, clarify, summarise, identify, explain and make inferences. They will also be encouraged to develop a love of words.
For details on how we develop early reading CLICK HERE
To develop their love of reading further every child, during their time at Blewbury School, will:
Visit a library
Listen to an author reading their work
Read and listen to a range of quality texts (Archaic text, Non-linear time sequence, Complexity of narrator, Complexity of plot, Resistant text) that promote and celebrate diversity.
Take part in a poetry recital
Engage in theme days for example, World Book Day,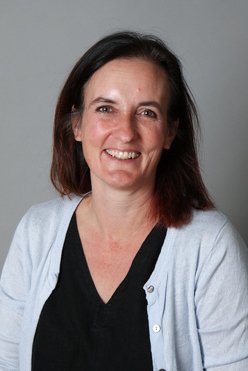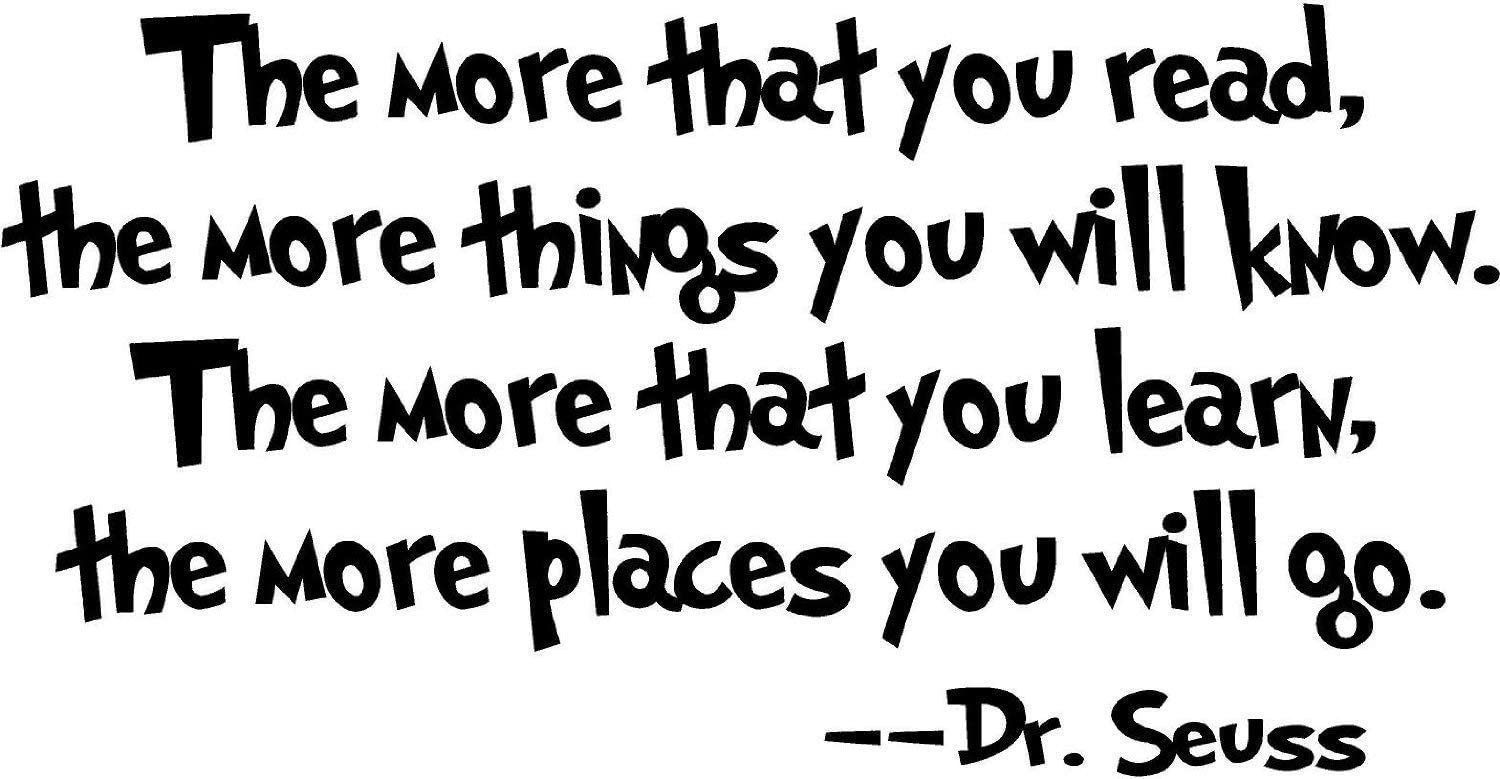 Becky Costello, Literacy Lead
If you have any questions about the teaching of Phonics or Reading then please contact your child's class teacher or Becky: becky_cost@blewbury.oxon.sch.uk
Reading Spines
Which books will your child be reading this year?
We have develop class reading spines to ensure children listen to, and read, a rich variety of texts (fiction, non-fiction and poetry) which have been carefully chosen to promote diversity, equality, and critical thinking whilst helping to develop children's background knowledge of the subjects they are studying.
CLICK on the classes below to find out which texts children will be experiencing this year: