Maths
As a school we follow the National Curriculum for mathematics.
We have adopted a Concrete, Pictorial, Abstract (CPA) approach for teaching mathematics to ensure: all pupils become fluent in the fundamentals of mathematics; that they are able to reason mathematically; and can apply their mathematics to a variety of routine and non-routine problems. Concrete, Pictorial, Abstract (CPA) is a highly effective approach to teaching that develops a deep and sustainable understanding of maths.
At Blewbury School we believe that 'ALL pupils are capable of understanding and doing mathematics, given sufficient time and support. Pupils are neither 'born with the maths gene' nor 'just no good at maths. With good teaching, appropriate resources, effort and a 'can do' attitude all children can achieve highly and enjoy mathematics.'
To achieve this we are using the White Rose materials as our scheme of work from foundation up to year 6, and use NRich activities and classroom secrets to support our teaching.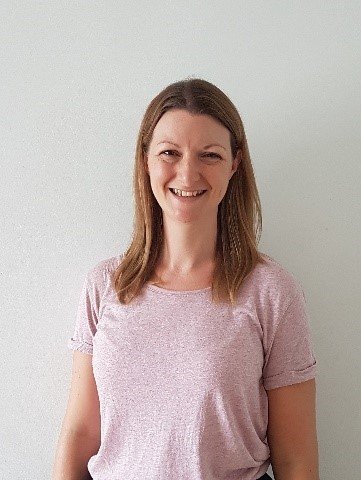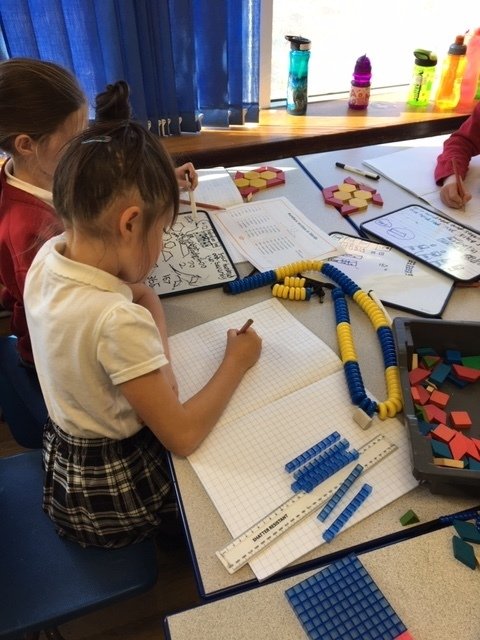 Maths coordinator, Susan Calvert.
If you have any questions about maths then please talk to your child's class teacher, or email Susan: scalvert@blewbury.oxon.sch.uk