BANKSY CLASS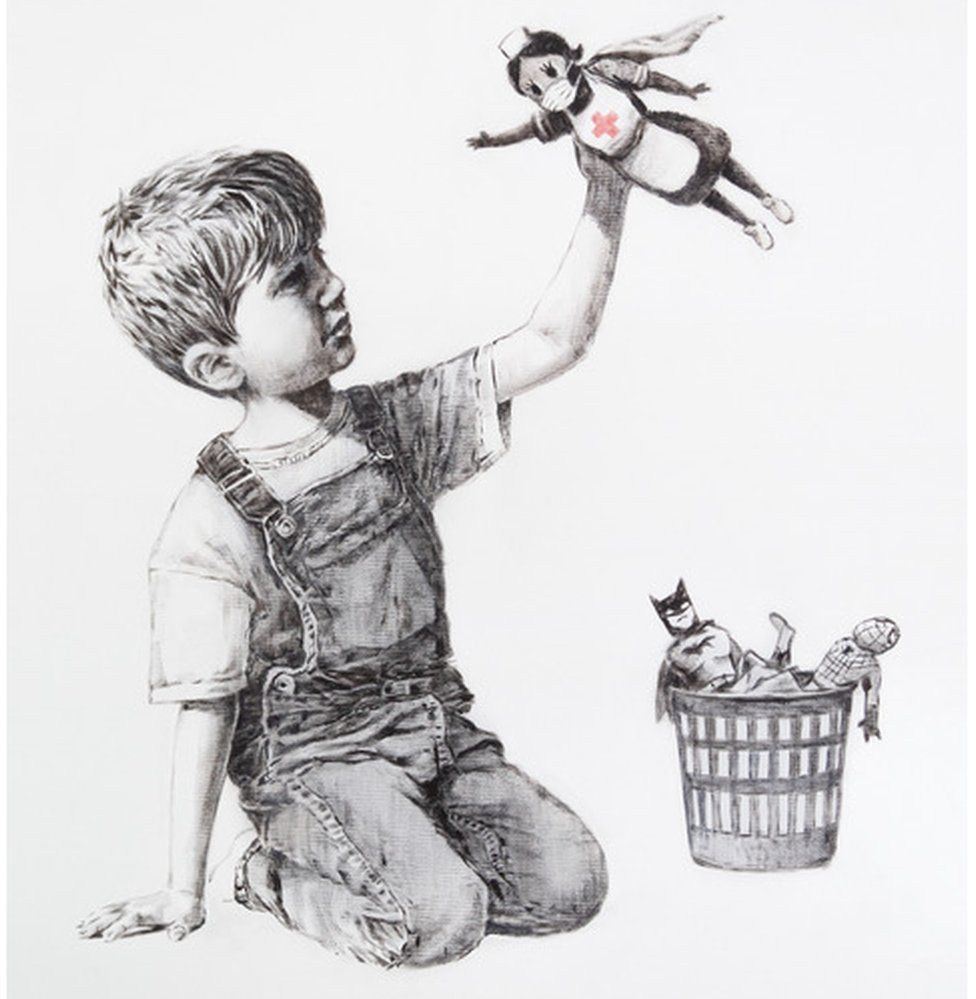 Class teachers - Mrs Kerry White & Mrs Becky Clark
k.white@blewbury.oxon.sch.uk becky.clark@blewbury.oxon.sch.uk
Supported by Mrs Tracy Bayliss & Mrs Fliss Troskie
Banksy Class is made up of children in years 5 & 6.
Click here to view our Class Contract. This has been written with the children in order to ensure that we come to school to be safe, happy and learn
Click here to view the Home School Agreement
Click here to see an example of a weekly timetable
Date for your diary:
02.12.2020 is our 'Robot Wars Final Showdown'. This is a chance for us to showcase our learning that we will be doing this term
Home Learning
Due to COVID restrictions we will be unable to have homework return to school once it has been completed unless it is sent by email to the class teacher.
Each week on a Friday commencing Friday 18th September there will be spelling and maths homework provided on this page. These will continue until Friday 11th December.
Spelling homework
hesitation
invasion
reaction
evasion
politician
musician
discussion
permission
Maths Home learning
Build on your times tables knowledge and Place Value by learning the associated facts with a times table.
e.g. if you know your 4 x table, learn your 40 x table or your 0.4 x table.
if you know 3 x 4 = 12
then you also know 3 x 40 = 120
Theme Home Learning
See the topic grid on the left for ideas to support your child learning at home