Class 2 - Mrs Lewis's Lions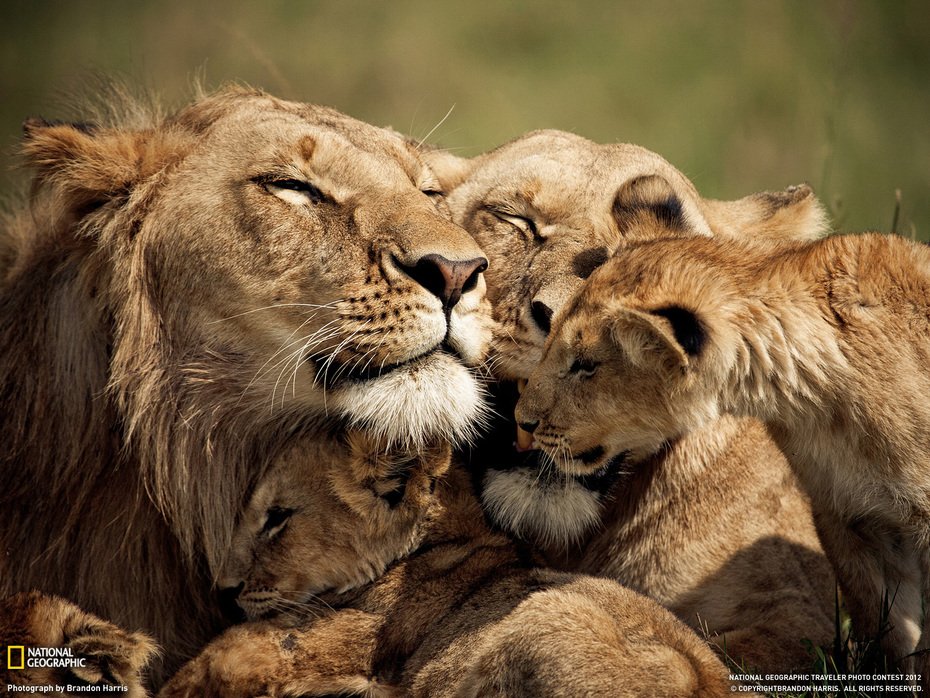 Class Teacher - Mrs Gemma Lewis
Teaching Assistants - Miss Amee Freeman - Full-time
Mrs Sam Brabner - Full-time
Mrs Natasha Eggleton - 0.6
This year, we have 23 pupils in our class.
Our assemblies this year are on:
Friday, 9th November, 2018
Friday, 22nd March, 2019
Friday, 28th June, 2019
Autumn Term, 2018
Nous apprenons le français: Bonjour tout le monde, et bienvenue à la classe 2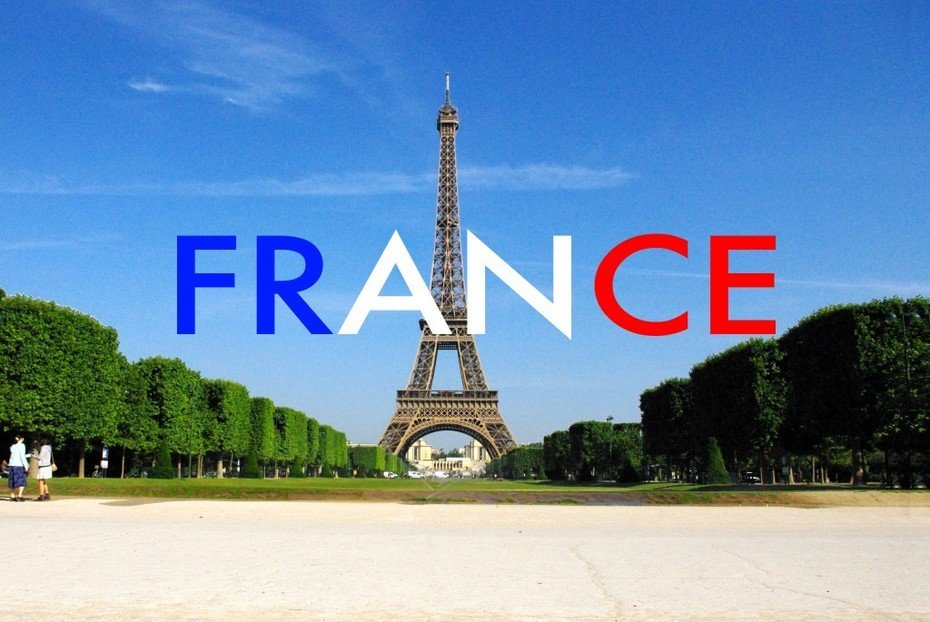 Blewbury School is proud of its International School Award accreditation: as well as being involved in global initiatives, the children of Class 2 will be learning to speak French. This will include telling us a little about themselves while registering each morning, counting to twenty and noting colours en français.
SURVIVAL: Climate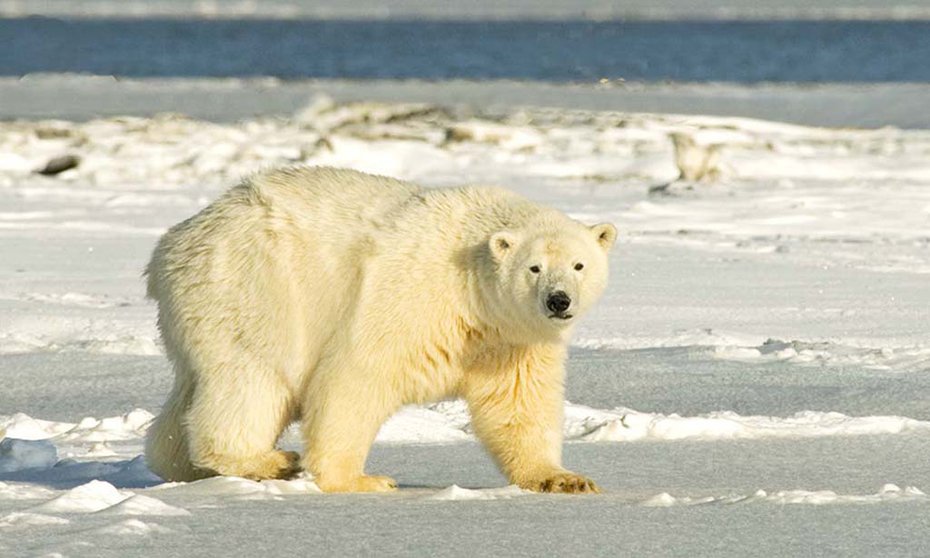 Hot and Cold
Aligned to the school theme for the year of Survival, during the autumn term we shall be exploring hot and cold climates, specifically comparing Alaska to the UK. Children will investigate the characteristics of animals in different climates and consider what they need to do to survive, for example types of food and shelter. This will include humans, which we shall explore a little further as we consider what makes a human body healthy and how we best protect it. Vegetation will also feature as part of the topic.
Maths
We shall continue to follow the White Rose curriculum for Maths Mastery, which has proven very successful. The Concrete-Pictorial-Abstract model will be the vehicle for learning and there will be plentiful opportunities to work actively indoors and out. The addition of painted ten-frames to our outside play area has been a versatile medium for learning that has inspired creativity.
Enjoy associated maths activities at nrich maths.
English
In English, we aim to give children the confidence to communicate well. Reading is key to success here, and this year any child that makes a particular effort to improve this skill will be awarded the reading bug: How many times can it be caught? Our reading bug is waiting to be taken home at weekends.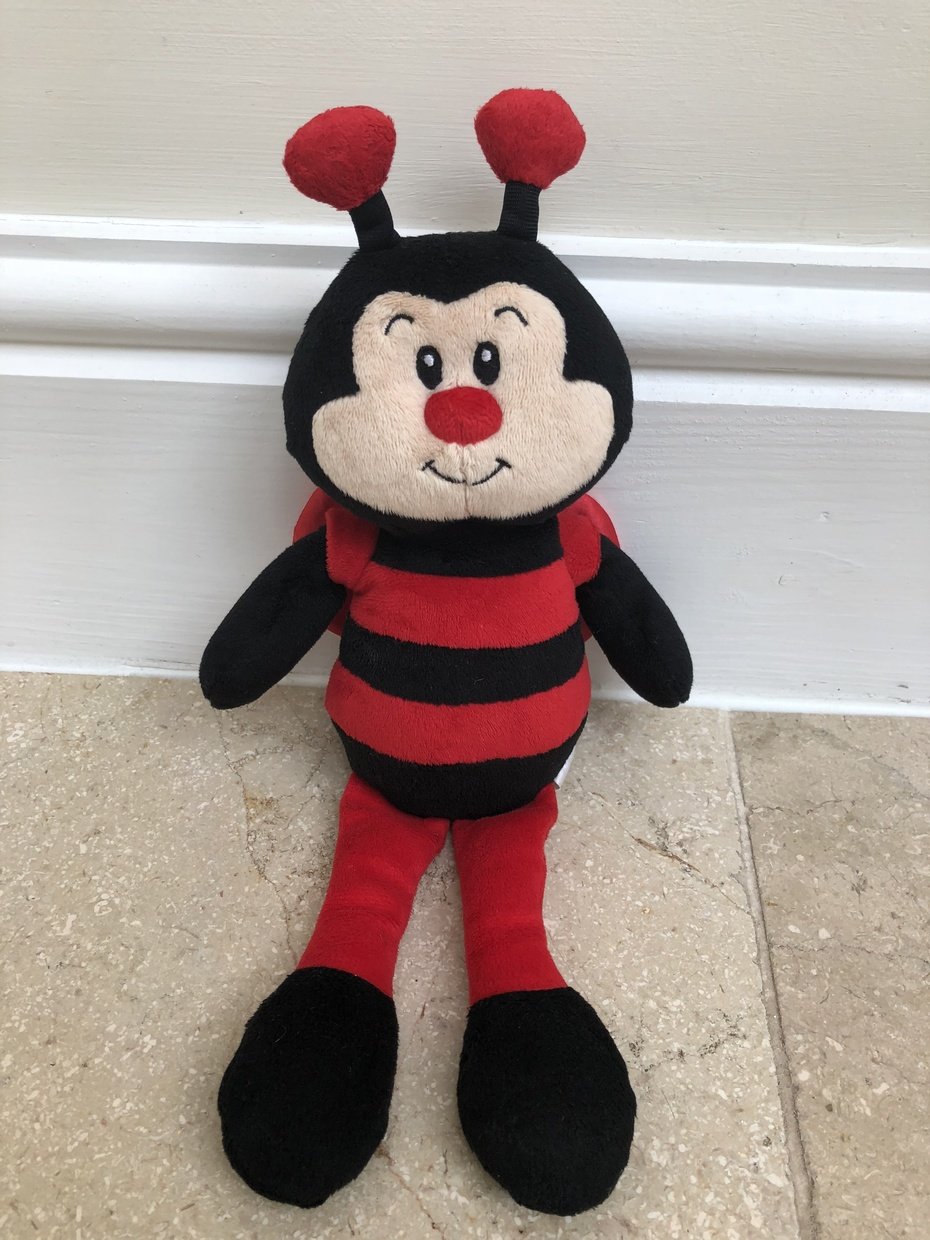 We continue to follow the Jolly Phonics programme to teach reading and writing. Find information about Jolly Phonics at Jolly Phonics Parent/ Teacher Guide.

The Jolly Phonics songs that we use to support learning letter sounds can be found on YouTube by typing Jolly Phonics songs followed by Group 1, Group 2, etc. to Group 7.
Our class mascot, Leonard the Lion, looks forward to learning with the children of Class 2. He has had a bath and groomed his mane ready for the start of a new academic year …