Blewbury School: Inspiring Minds through Outstanding Opportunities.
Our Christian Values this year - Appreciation, Community, Forgiveness and Perseverance
British Council - International School Award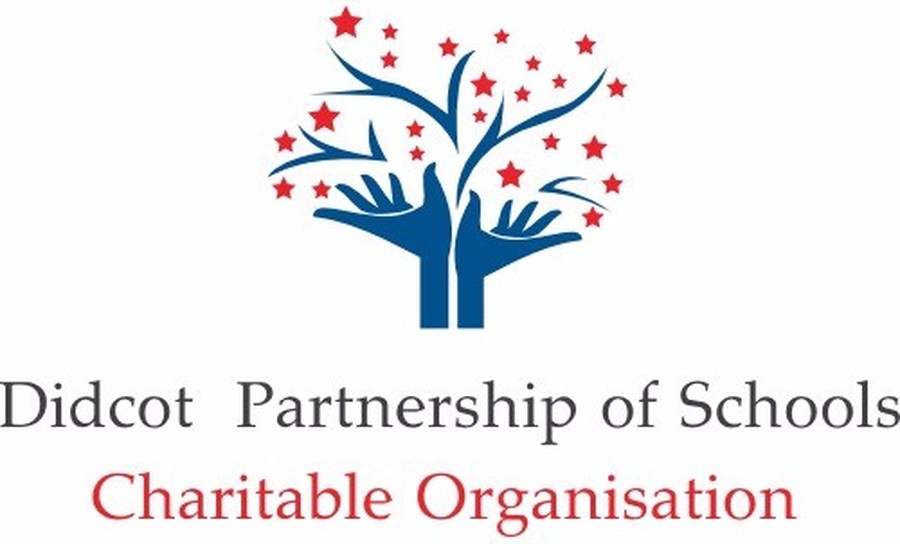 Look out for more information about the:-
Year 4/5 residential to Much Wenlock, Shropshire - 4th - 8th June
Year 6 residential to Wilderhope Manor, Shropshire - 4th - 8th June
Well done to the PTA on a fantastic event - the Colour Run - over £3,000 profit towards a new climbing structure.
This year our pilgrimage took us around the village with our service on the Playclose and our picnic in the village hall.
Our theme was to let our love have wings to help others and linked with the disciples needing to have the Holy Spirit in order to have the strength to share the words that Jesus had taught them
On Wednesday 23rd May we held a Global Learning Day at Blewbury - we hosted pupils from Chilton, Harwell and Wittenham as well from Cholsey, Sutton Courtenay and Steventon.
Click here to see some photos
Friday May 25th - Country Dancing and Maypole
Letter for Blewbury Bulletin
Please click here to read the letter published in the Blewbury Bulletin - June edition.
To donate either click on this link or click the Just Giving button further down or call into school
Erasmus project - Communication, collaboration and cooperation for the future with all.
Visit to Siegburg, Germany Tuesday 17th - Sunday 22nd April .....
includes Celebration service - Friendship and Peace plus sharing and preparing food !

Year 3 residential to Hill End Site, Oxford. 30th April - 3rd May
Click here to see what an amazing time we had.
Sun, rain and wind - perseverance, community and fun .
Breakfast/After School Club Booking Request Form
Please click here to fill in the breakfast or after school care booking form.